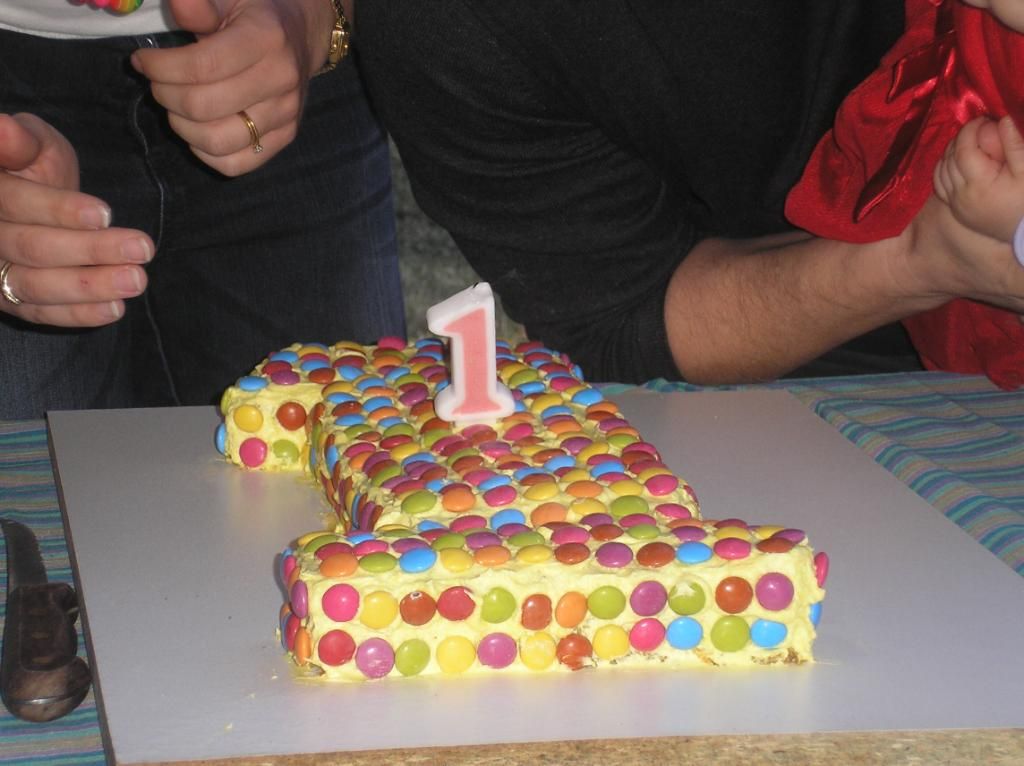 We had a birthday party for our precious one year old recently. Love.
The theme was Rainbows, so I went to town with the bright colours. We really wanted it to be a realxed, fun day. I wanted things to be nice, but we weren't stressed about it. Well, the cake was a bit of a stress, but I didn't want to spend the whole day rushing about making everything 'perfect' and missing out on the perfection of my little girl.
Over the next little while I'd like to share with you what we did for the food, the decorations, the activities and the cake.
I found a pad of rainbow invitations at the cheap shop and some rainbow thank you notes, too. We had the party in the local park which is great - play equipment for all ages and a lovely big gazebo with tables and benches. It looked like we had missed out on getting a gazebo, but at the last minute one became available and we pounced - woo hoo!