My grandmother recently moved into a new apartment near us and we wanted to give her a small welcome present.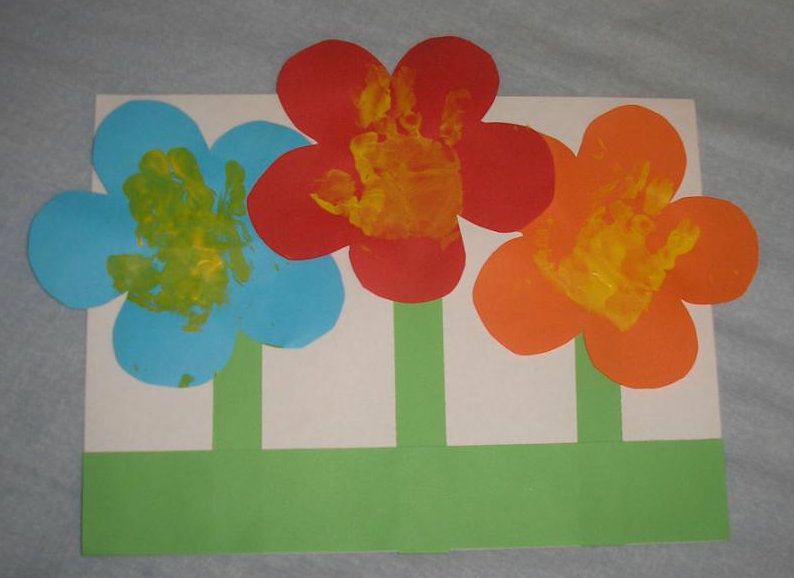 Materials
- yellow paint
- background paper (I used white A4)
- green paper
- coloured paper in various colours
- scissors and glue
Method
I cut out some flower shapes out of coloured paper. I used a template which I had on file. I also cut out some strips of green paper to be the grass and the flower stems.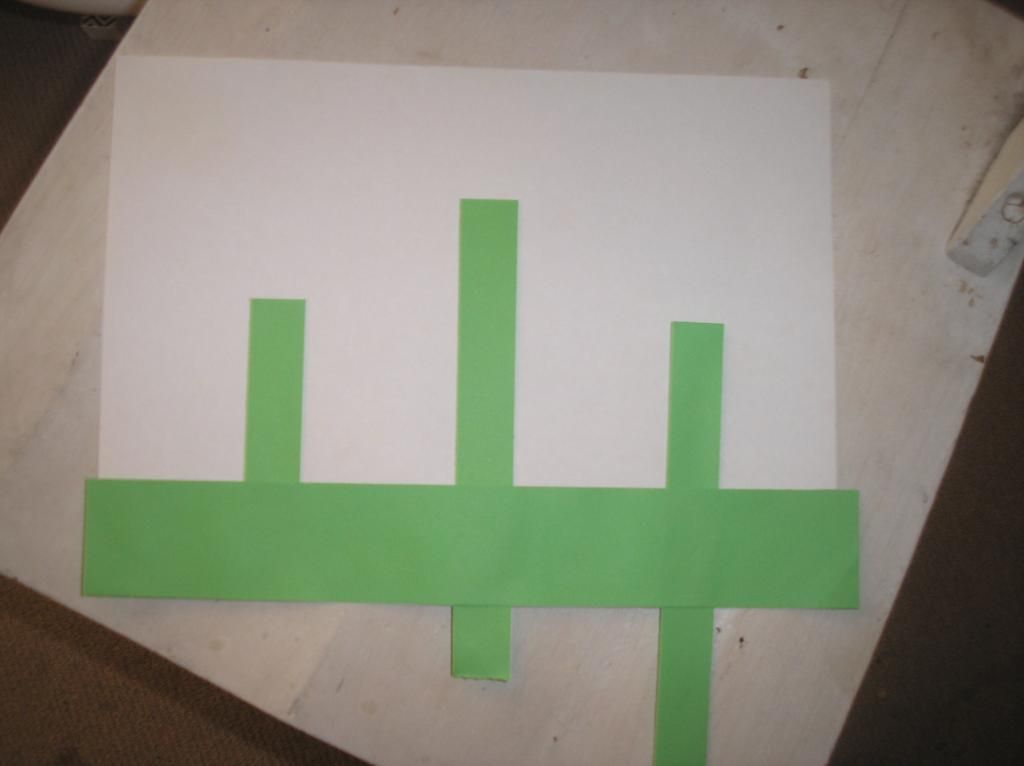 I put Chubs in the
straight jacket
high chair and painted her hand with yellow paint. I smooshed it onto the coloured paper to be the centre of the flower. It went a bit wonky because she grabbed at it and creased the paper, but it still worked out.
I then glued the flowers on top of the stems. If you are more organised than me you could wait until the paint dries to make this easier before you glue it.
I wrote a little message to Gran from her favourite (only) great grandchild on the grass as well.
Oh, make sure you have the number of wipes that you think you need to clean little hands ready. Once you have done this, get another 15 wipes and have them ready too. Oh, and if anyone can tell me how you get paint off high chair trays, that would be great!
Linked